From Montreal to Vancouver – administrative procedures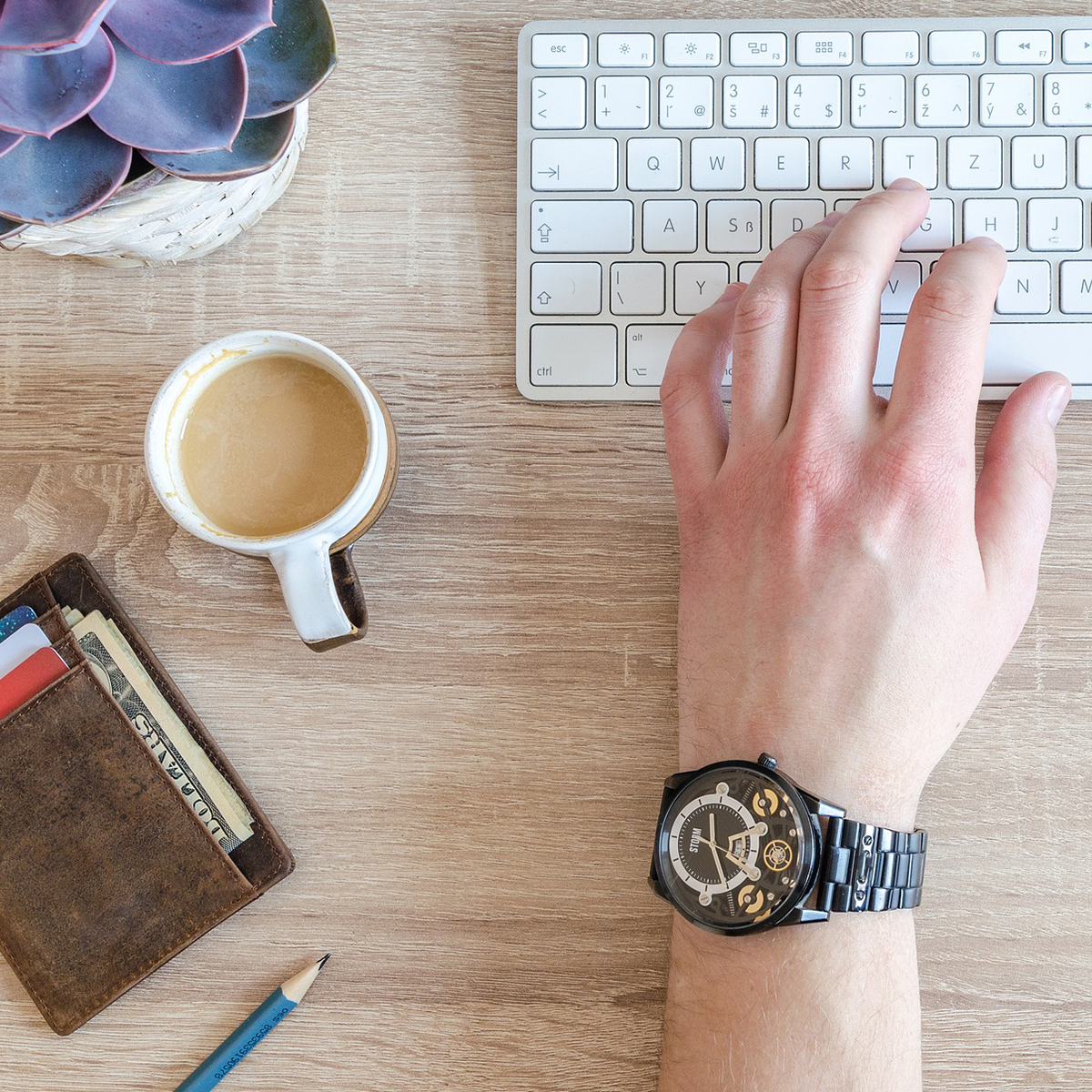 Ok, I made my chose I am moving to Vancouver on June 27 2018 ! My plane is booked, I will not renew my apartment lease, etc… You understand, this article will talk about the steps to take before your departure and for your arrival in Vancouver.
Your VISA
I have read a lot of thing about being a permanent resident and move from Montreal to Vancouver. The point is, no problem, if you are a permanent resident or a citizen, you can live wherever you want in Canada. Don't forget to change your address when you will have the new one in your new city :
Driver Licence
You will have 90 days to switch over your licence.
To apply for a B.C. driver's licence, go to any driver licensing office in B.C. Bring the following to apply for your licence: required ID,  your current driver's licence, fee for your licence and a proof of two years' driving experience …
To prove your previous driving experience, you need to bring: a current driver's licence or an international driving permit (not expired over five years) – More information here !
If you can't prove of 2 year's driving experience you will have to go through the graduated licensing program …
BC Health Care
All B.C. residents must enrol in the Medical Services Plan (MSP). When you are moving from another province, you should arrange for coverage with your former medical plan during the wait period. Once they arrive, you can apply to add them to your plan. The wait period will begin on your arrival date.
More information about How to Apply to BC Health Care >>
Find a place to live
For that several possibilities:
Airbnb: the simplest but not the cheapest! It is a good temporary solution the time to find an apartment for a long term lease.
A hotel room:  If it's for more than a few days it's not the right solution because prices are high
Hostel: hostels are accessible and some well placed but it is not a great solution for the long term

http://www.hostels.com/vancouver/canada
Find a job
B.C. continues to lead country in employment numbers, but that does not mean it will be easy to find a job.
Your CV must be in English, it seems obvious but it is better to do it before leaving
Many job offers are posted on Facebook groups, for example « Vancouver Jobs« .
Go on LinkedIn or Indeed.ca