From Montreal to Vancouver, that's my challenge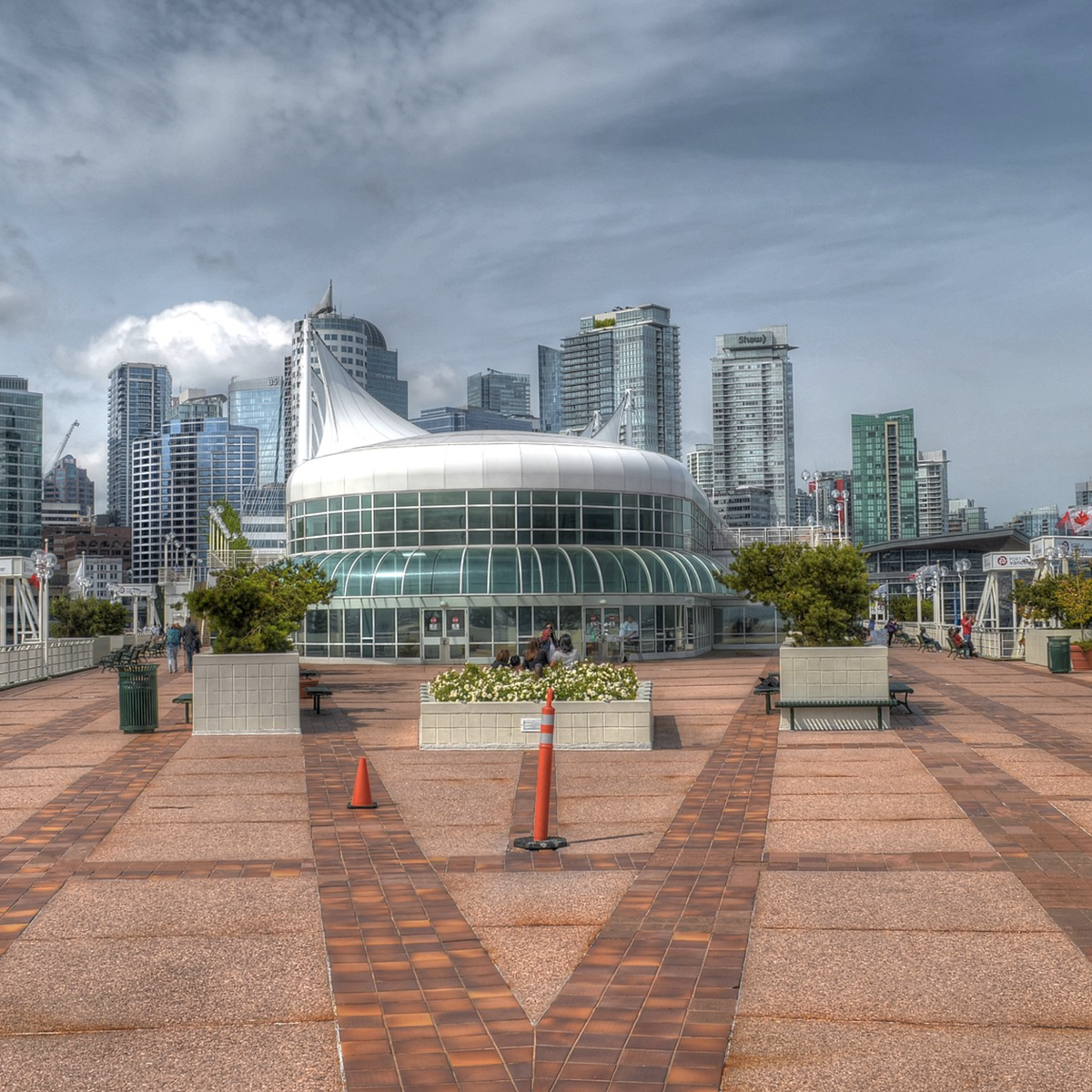 It's not easy for me to write in English but soon I will be in Vancouver and I will have to work, live and enjoy everything in English ! So here we are, my first blog post in English from Montreal but to explain why I decided to move from here to Vancouver and and what implies a change like this.
Why Now ?
My name is Gautier, I work at HEC Montreal as a Communication Advisor for around 2 years and at the end of June I decided to quite my job to find a new one in Vancouver. I'm technical web project manager, but I also worked as a Digital Manager or Webmaster. If you want to know more about my CV fell free to contact me or to go to my Linkedin.
I'm 29 years old, and in April I will 30 ! Between 18 and my 29 I moved from Paris to Vancouver, to Vancouver to Paris and to Paris to Montreal a several time. My last challenge before establishing myself somewhere is restart something in Vancouver. Why now, because I feel it's the right moment to do this and because nothing prevents me to do this!
If you ask me to tell you 5 of my professional skills I will answer you : Project Management – Search Engine Optimization – WordPress (and others CMS) – HTML/CSS – Google Analytics.

If you want to now a little about my hobbies : I like to blog and discover new things, welcome to Pixevent.fr my digital space where I can share information. I'm a amateur photographer. Last year I did my  one year of photography on 365daysofhappiness.net and this year I present you Pixevent Photography, my photo-blog where I will share my picture.
For What and why Vancouver?
First because it's a great challenge I think!
I will have to improve my English and challenge myself to settle down and create a new life in Vancouver. Not easy when English is not your first language. The first reason is that I really love this city and since my first time there I want to come back and do something I Vancouver. Here we are 2008 – 2018, ten year after my first time in Vancouver, let's my new challenge begin !
And this this the end of my first blog post in English.