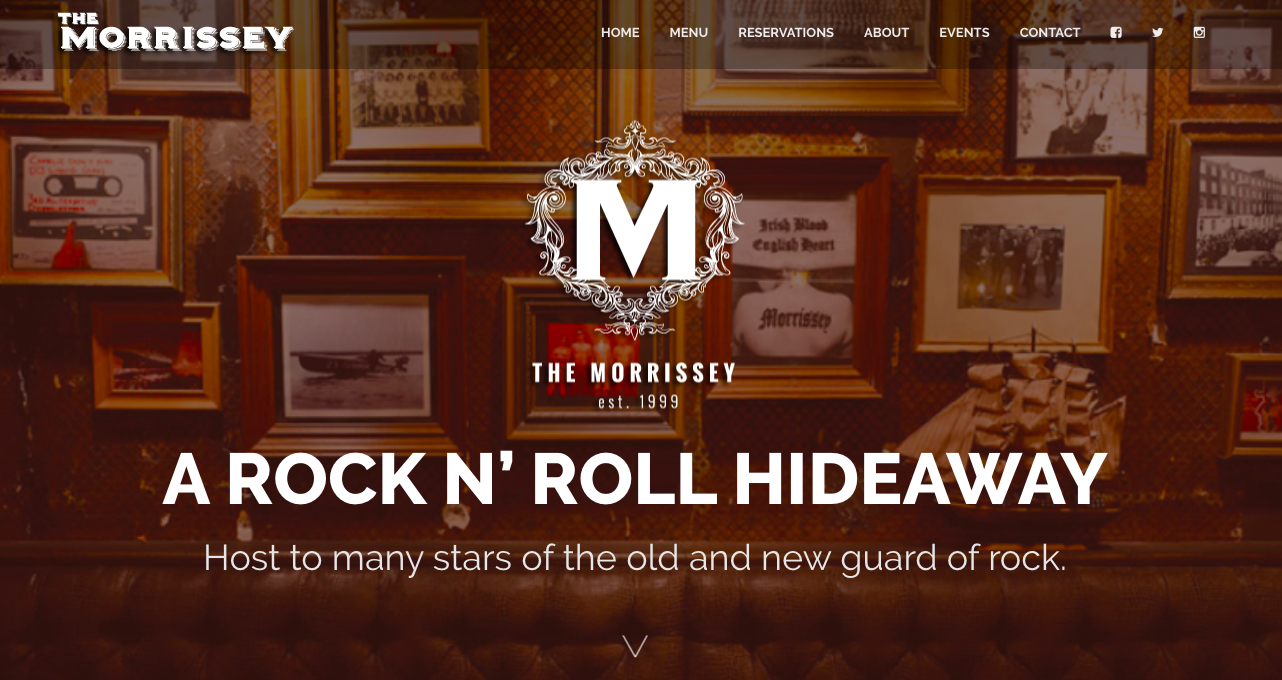 The Morrissey Pub … Hello!
Goodbye The Doolins, it was nice to meet you. Unfortunately this is the end and you are definitely closed for boutique hotel redevelopment … It's sad, but life has to continue so now we spend our night at The Morrissey Pub in Vancouver.
The Morrissey Pub in Vancouver
A rock n' roll hideaway
Host to many stars of the old and new guard of rock.
The Morrissey is open daily from 7 a.m. to 2 a.m. on weekdays and 3 a.m. on weekends. It's for me the place place to grab a beer and enjoy rock music in Vancouver. The Morrissey Pub and restaurant is « a proud guardian of rock and roll« . It is an institution in Vancouver city. Trust me and try this place!
Chandeliers & old-world decor adorn this bar serving craft beers & pub food that hosts rock bands.
Informations about The Morrissey Pub & Restaurant
It is Located on Granville Street directly beside the Ramada Inn & Suite Downtown.
1227 Granville Street Vancouver BC
Phone: (604) 682-0909
Fax: (604) 688-5492